Pasticceria Rippa:
since 1958, we preserve the art
He was a kid when Sergio Rippa entered the shop of the pastry chef who first created the so-called Bacio di Dama in Tortona. Not yet fourteen, Sergio began to learn about pastry art from that authentic Master. Among biscuit cutters and moulds, old copper pots, a large wood-fired oven and massive stoves, this scrupulous and meticulous man handed down to Sergio all his passion for this job.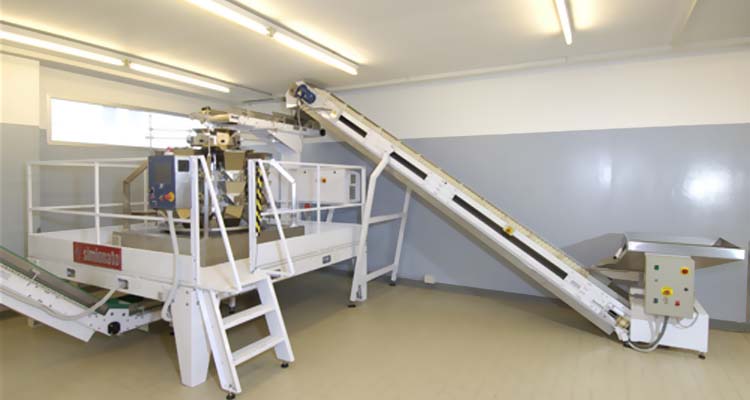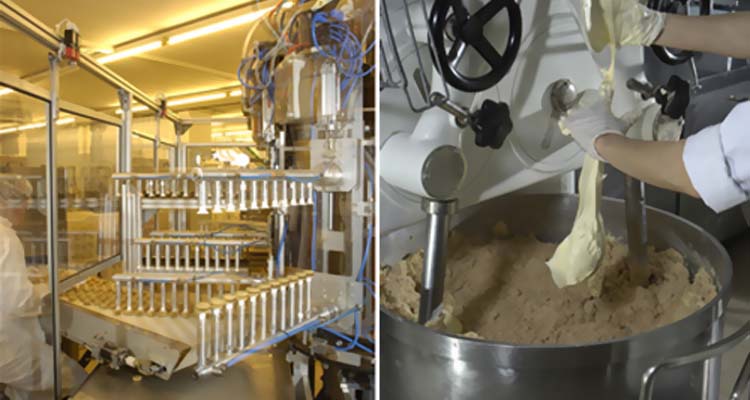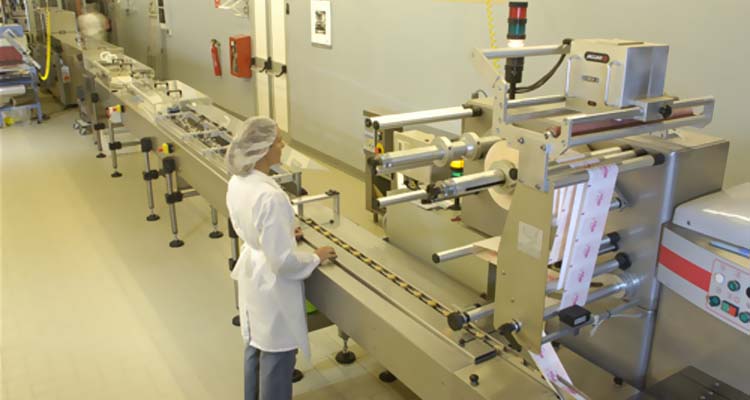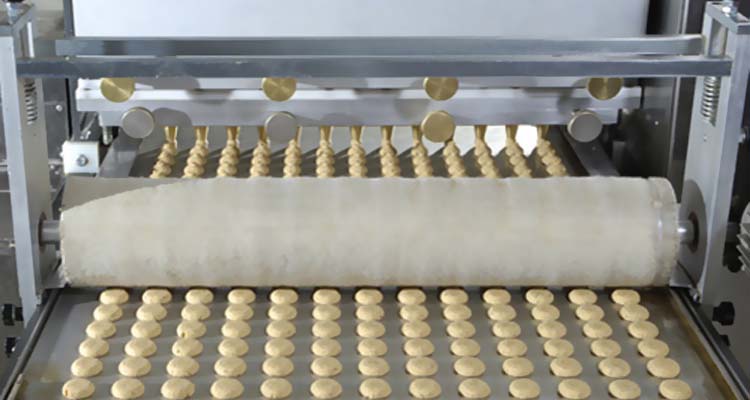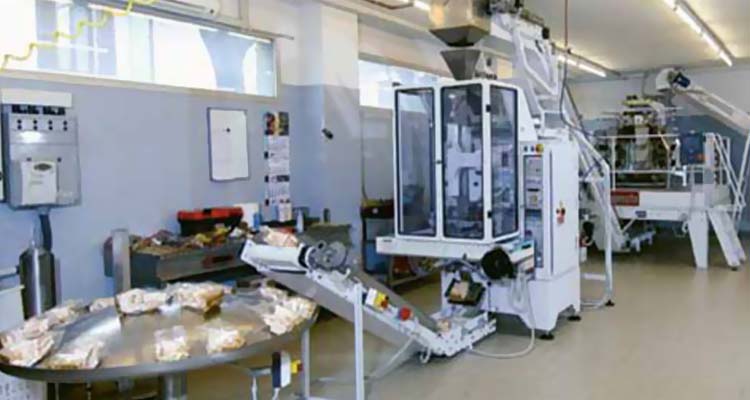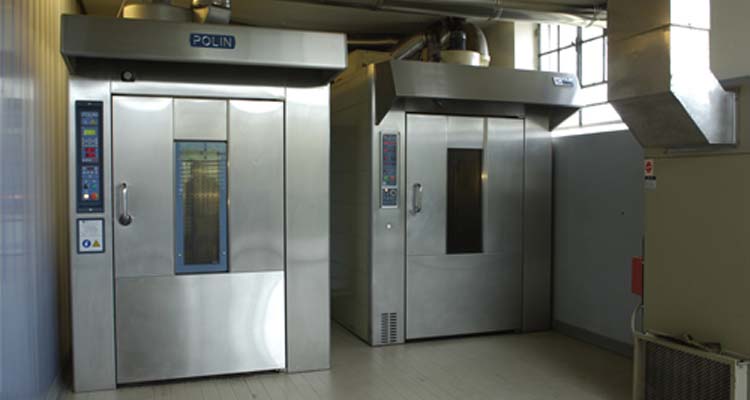 In 1958, Sergio and his brother Marco founded the italian bakery Pasticceria Rippa in Sale (a small town in the province of Alessandria), and it quickly became a reference point for the most discriminating palates. Rippa's bakery is still in Sale and continues its production of the so-called Baci di Dama and Amaretti Soffici (Soft Macaroons) as tradition has it: with authenticity and quality. Over time, Rippa's products have reached an increasingly wide market, both for personal consumption and for a gift that does not go unnoticed, on the contrary it is remembered with delicacy at every Bacio or Amaretto.